What is the price of office PVC plastic floor?
author:翼辰地板
time:2022-07-13
click:
---
Most of the offices need to be floored, and traditional floors have always occupied the mainstream market of office floors. This material is relatively light and entered the Chinese market in the 1980s. Most of the plastic floors are made of polyvinyl chloride and resin, and it is a kind of floor with good coloring.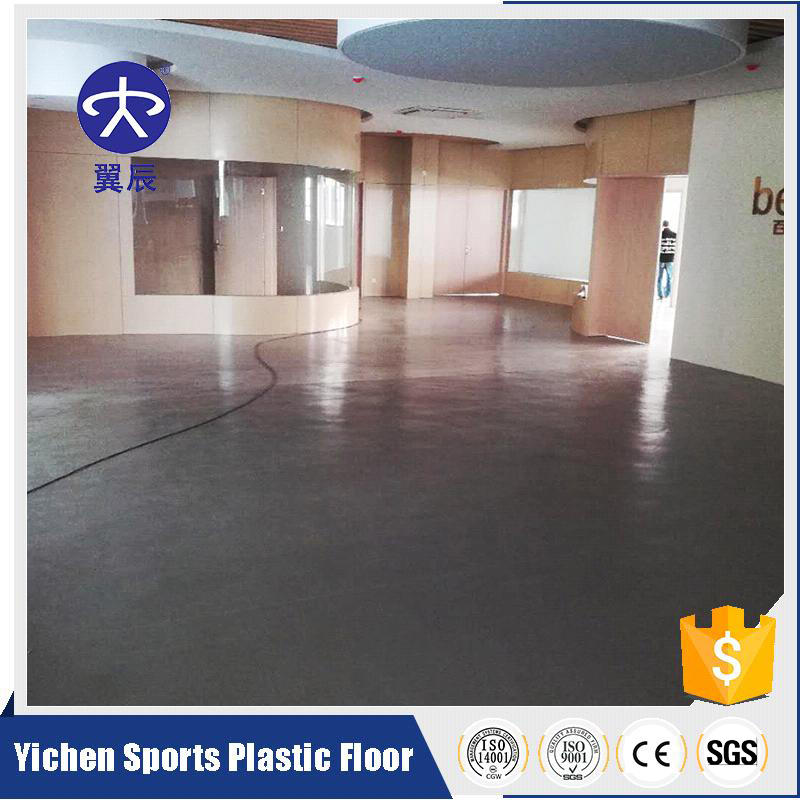 In recent years, as people's requirements for the office environment are getting higher and higher, plastic flooring has become more and more favored by enterprises. The office plastic floor is not only environmentally friendly, stain-resistant and non-slip, easy to clean, but also has flame retardant properties. The foot feels more comfortable, and the noise of 20-22db is isolated, providing a quiet and comfortable working environment for the office. So what is the price per square meter of office PVC plastic floor?
There are countless types of plastic floors on the market today. The price of plastic floor is also divided into several grades, different thickness, different quality, different use, the price per square meter of plastic floor is different, from tens of dollars to hundreds of dollars. Main products: plastic floor, PVC floor, sports floor, uv series, homogeneous permeable floor, suspended assembled floor, rubber floor and other products.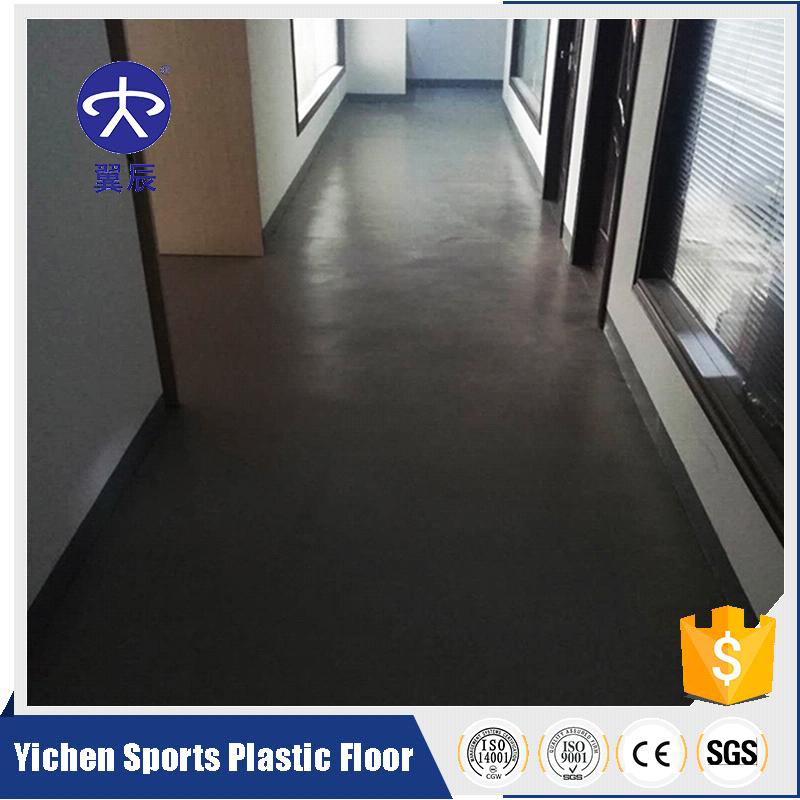 When purchasing office plastic flooring, we must first consider the product quality and business services of the plastic flooring, whether the product has environmental protection certification, quality certification and other certificates, and then consider the price with these certifications.
Of course, the price of PVC plastic floor in the office is also different from the region, which will be different. What Xiaobian introduces is only for your reference. It depends on where you are and the brand of plastic floor you want to choose!